Sleeves
Sleeves can ordered in many sizes and are commonly used to wrap items for protection during storage or shipment. They can be purchased with a manufactured glued or taped joint.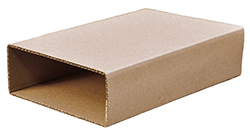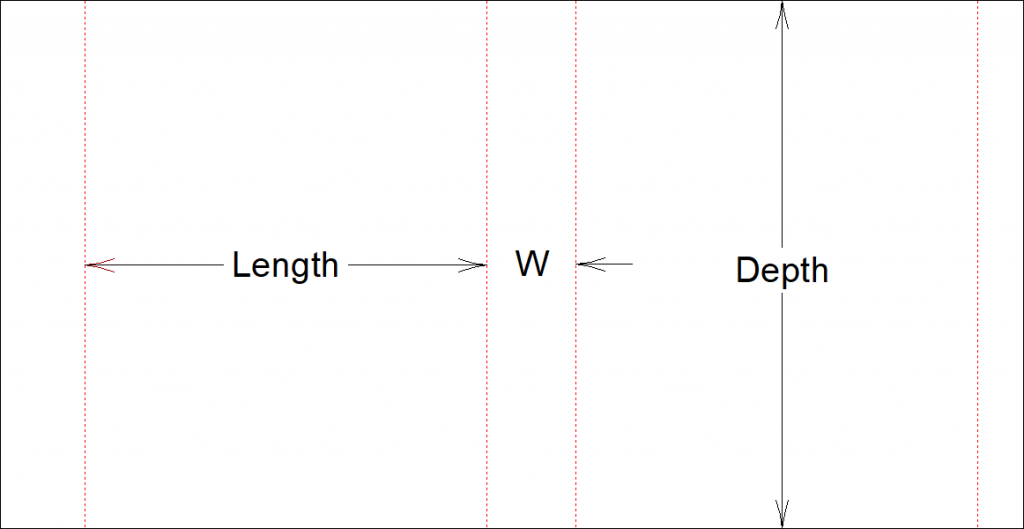 ---
Tubes
Normally used instead of round or triangular mailing tubes. These are Ideal for shipping or storing maps, golf clubs, umbrellas, ball bats, fishing rods and other round or rectangular items. They can be ordered in many sizes – with or without end flaps. Design options include a manufactured glued or taped joint or with a fifth panel added that folds inside. The five panel option would require manual taping or gluing on the outside.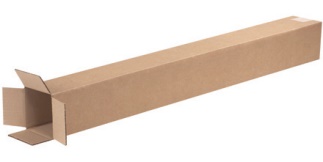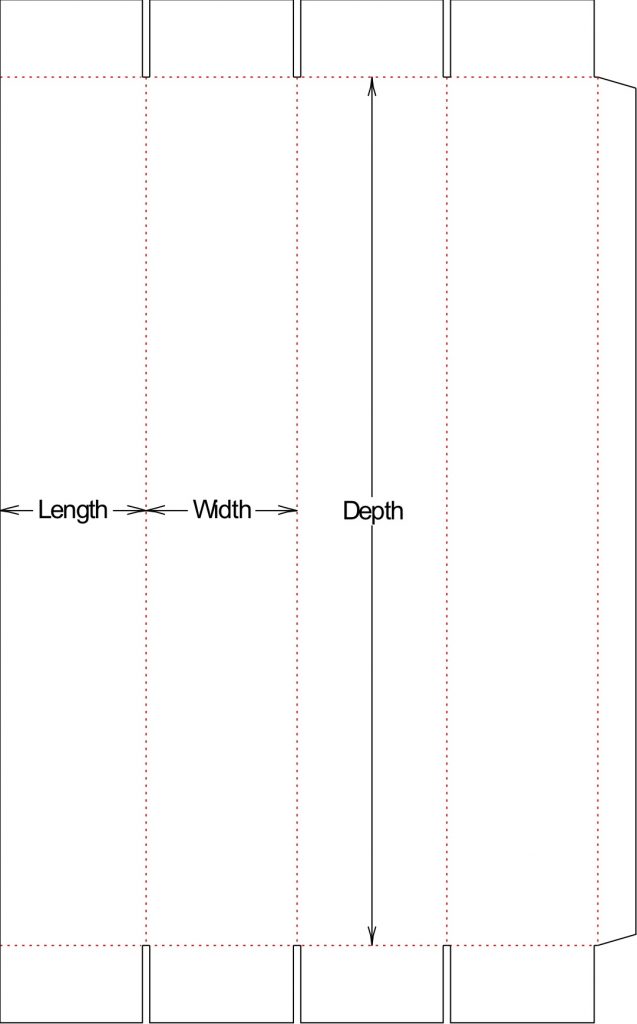 For more information or to speak with our designer,
please contact Customer Service Manager, at 814-224-7486.