Telescopic boxes use two separate pieces. One inner carton or tray and one outer (lid) that fits over the bottom. The depths are optional. This design provides additional stacking strength on the sides and corners.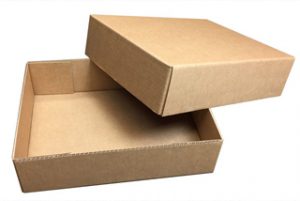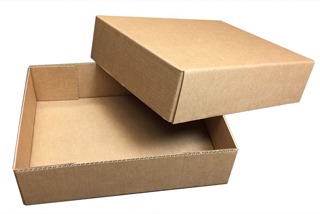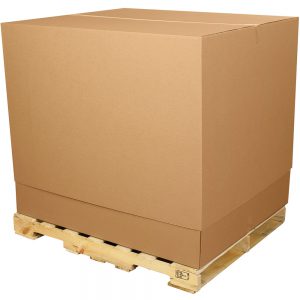 For more information or to speak with our designer,
please contact Customer Service Manager, at 814-224-7486.